Facial covering now optional in our stores for our fully vaccinated customers, following CDC guidance, except where local regulations require it by law.
FREE COFEE IS A TAP AWAY.
Join now to start earning Rewards.*
Join now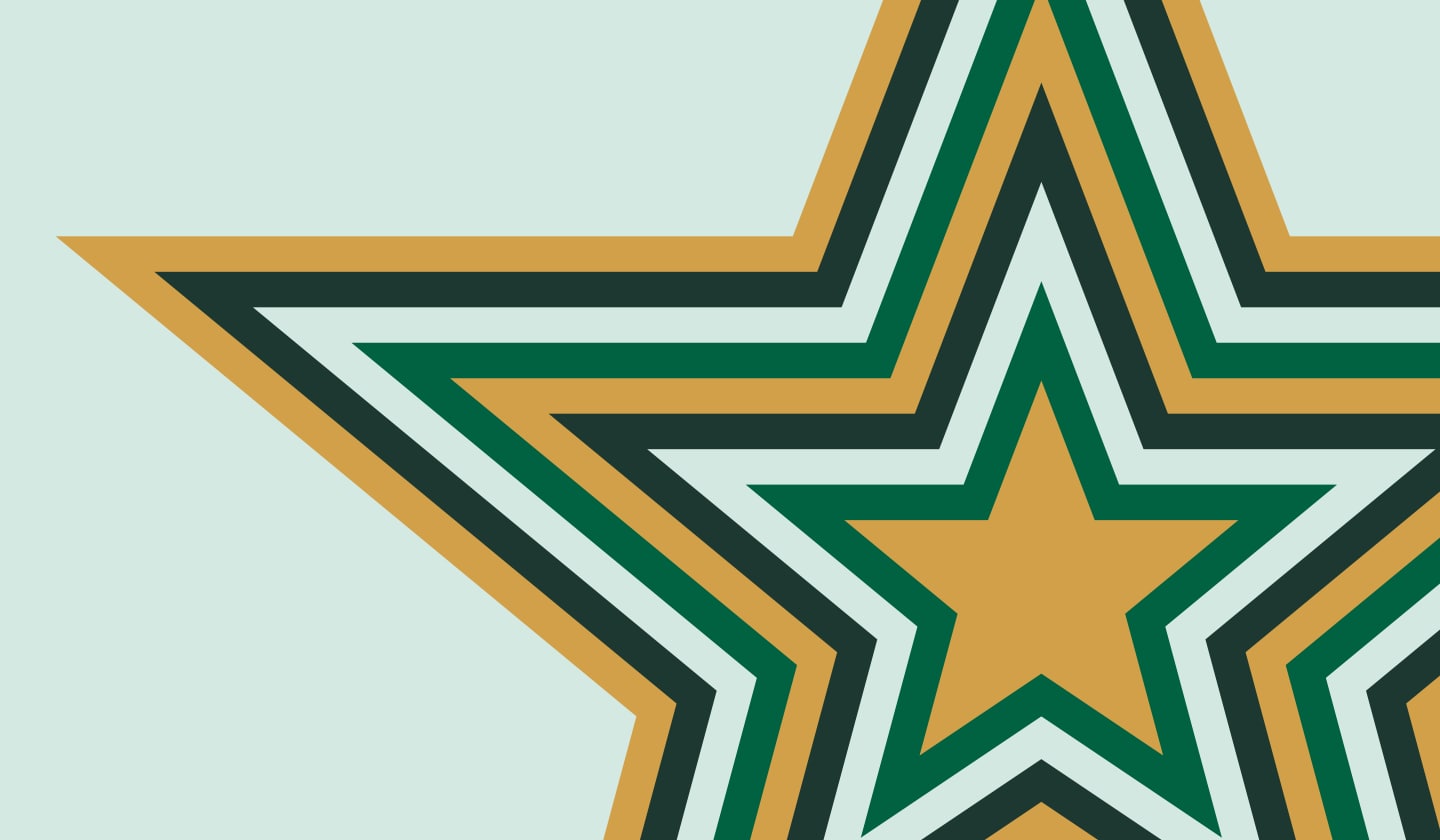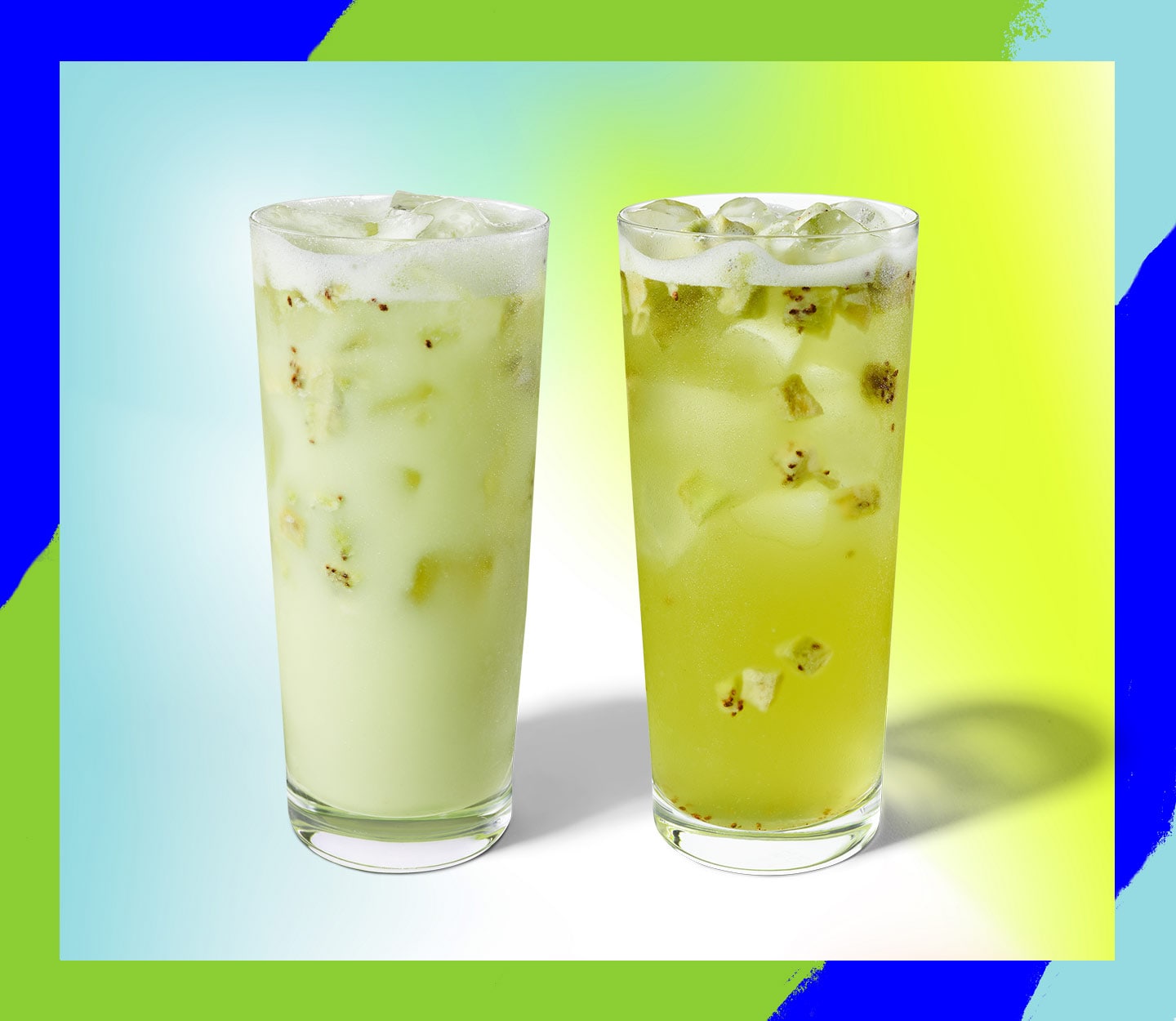 DELIGHTFULLY CHILL
Refresh your day with the bright, tropical flavors of our Star Drink and Kiwi Starfruit Starbucks Refreshers® beverage.*
Order ice beverage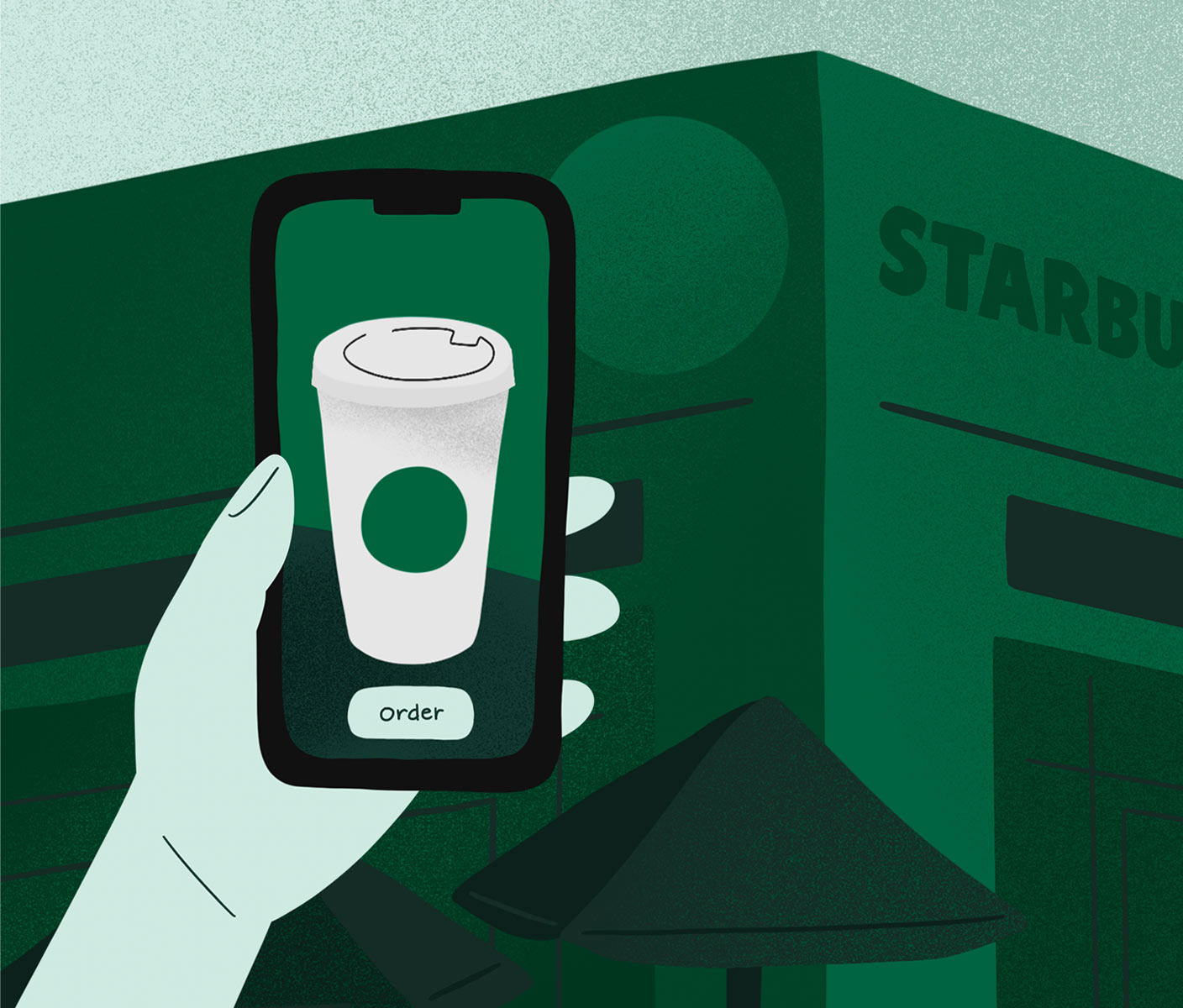 Order and pick up. Easy as that.
Just open the app, order your favorites, and enjoy contactless pay. From there, choose whichever pickup method is best for you.
Floating into summer like…
Keep the laid-back vibes going.
Order Starbucks drinks on Uber Eats.**
Celebrating Pride Month
Join us as we celebrate the LGBTQ+ community. Read partners' (employees) stories of connection and learn how you can be an ally.
Learn more